Dogs and Cats Can Extend Our Lives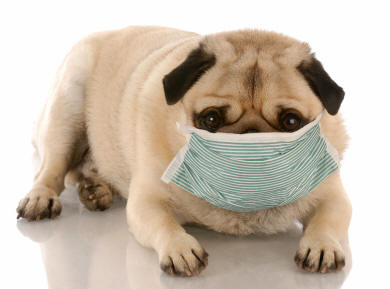 My late mother had a long bout with Cancer for 25 years and she stayed mainly due to first her love of G-O-D, then our family, our family dog, who was treated like my sister. My late dog was a collie and she was put on this earth to give constant love and care to my late mom when I had to go to work. My late dog was quite amazing she would bring a small blanket to my late mom. She barked and was prepared to protect her if need e if any strangers approached. If my mom, ever forgot to turn off the tea kettle on the stove top;she would bark and take her there. My late dog snuggled next to my late mom and always kept her warm. 
There are many dogs and cats at a animal shelter and they have so much love and care in their hearts(as I mentioned in an earlier blog);so, please adopt a dog or a cat today and brighten your lives today! 
I wish all and your child a wonderful long happy life!

Enjoy what you just read? Why not get updates from Parental World Knowledge... just enter your email below!
comments powered by